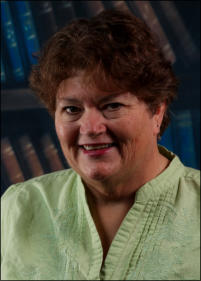 I am a desert dwelling creature that enjoys the harsh beauty of the Sonoran desert. I live among the javelinas, bobcats, Gila woodpeckers, and other desert adapted critters with my husband, dog and cat, and Delilah–a desert tortoise.
I spent more than thirty years in the corporate world and acquired a Bachelors of Arts degree from the University of Arizona. Although I am still involved in a limited way with my old job, I wanted to try my hand at something else and I found that I needed to go back to school to learn how to write.
What I learned about writing is that it isn't for sissies. It's like growing older. Writing can be painful, but you learn as go and you keep moving. I was lucky to fall into the incredible writing department at our local community college. The teachers are top notch and encouraging which keeps writing. I love to write fiction. It's like permission to tell lies. Travel writing is way to share some of the great places I've visited. I dabble in poetry because it is a love hate relationship for me. I have been bored to sleep with some poetry and other poems have created emotional responses I don't understand.
Besides writing, I enjoy traveling and eating and doing what I can for local sustainability. I used to love to garden, and still like doing it, but the desert is hard on my vegetables and the quail seem to like those baby greens more than I do. Now I just visit our local farmers market and help to support the local economy.